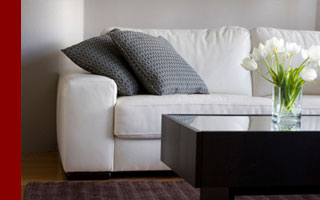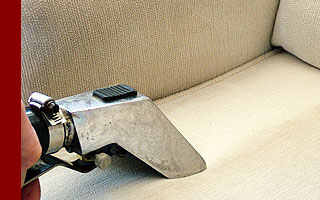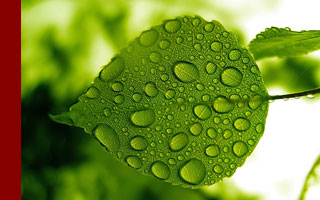 Fabric Care
CAP Fabric care, does not contain any soaps, detergents or other toxic wastes which helps the fibers live longer and not to attract airborne dust. The product removes allergens from fabrics and offers health benefits to those who suffer from allergies and asthma (proved by the American Lung Association) improves fabric clean ability (fabric life).
Complementary
CAP fabric cleaner was designed to complement DuPont protector the unique surfactant system that has excellent antiresoiling and stain resistant properties leaving upholsteries free of any sticky residues.

The product is designed with dual function conditioner and neutralizer that makes cleaning jobs go further, provides a softer hand to the fabric and more luxurious feel after cleaning.
Revolutionary
CAP fabric care is a revolutionary, ecofriendly cleaner that safely removes stains and odors from fabrics; this multi-action cleaner gently penetrates and lifts stains from fibers restoring fabric to its original condition and consistency.
Safe Environment
DuPont has made exciting technological advancement in Fabric care by introducing enhanced, high performance, short-chain products that have compelling global environment.
Benefits of Teflon® cleaners

Innovative products and extensive technical support
Quality control through brand assurance testing
Teflon® is a powerful and valued consumer brand
Healthier lives, sustainable solutions that help protect the environment
Scroll