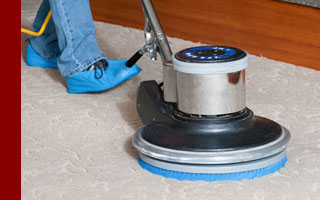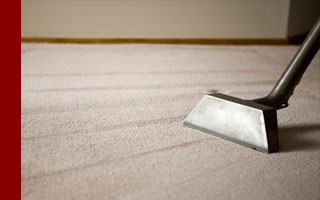 Advanced Fabric Care
CAP fabric care does not contain any soap, detergents or other toxic wastes, which helps fibers live longer. The product is Hypoallergenic, offering health benefits, to those who suffer from allergies and asthma, (proved by the American Lung Association) and improves the fabric clean ability (fabric life). This product is formulated with Teflon® surfactants that improve surface wetting, penetration and cleaning efficiency for hard-to-remove soils.
Maximum performance,
Minimum environmental footprint
CAP fabric care cleaner provides superior soil break up emulsification and release.

The product penetrates in between the fibers and gently lifts out the dirt and grime, its cleaning action is vigorous and insure deep cleaning and freshness demanding by today's customers and professionals.
Benefits of Teflon® cleaners

Innovative products and extensive technical support
Quality control through brand assurance testing
Teflon® is a powerful and valued consumer brand
Healthier lives, sustainable solutions that help protect the environment
Scroll