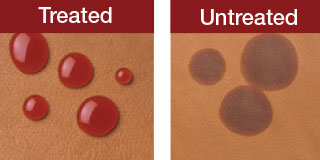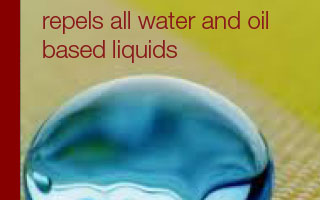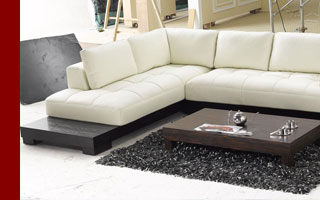 Solid performance
Teflon® Leather protector provides a durable, invisible barrier against water, oil, dirt and stains plus superior UV resistance. Superior stain protection while preserving the look, quality, touch and color of the leather.
CAP leather protector forms a molecular barrier around each fiber, which lowers the critical surface tension of the fabric and repels all water and oil based liquids without changing the color or feel of the leather protecting it from premature aging, cracking and fading.
Warranty
DuPont warranties the leather treated for TWO years by providing an invisible barrier that helps block stains so that they can be easily removed.
Safe Environment
The need for truly sustainable options for 21st century life remains one of the most critical challenges facing the global community. DuPont science is committed to creating better products that help people have safer, healthier life, as well as sustainable solutions that help protect the environment they live in.
Environmental Impact
Require less washing to remove stains. Can be washed in 50% lower wash temperature. Can dry up to 40 % faster. Teflon® Fabric Protector is compliant with all four classes of Oeko-Tex standard 100 and is blue sign approved
Benefits of Leather Protector

CAP protector works on variety of leathers and does not affect the color, breathability or hand.
Innovative products and extensive technical support
Quality control through brand assurance testing
Scroll